Praveen's Blog, a.k.a PixelDigit is an attempt to share my thoughts and ideas with you.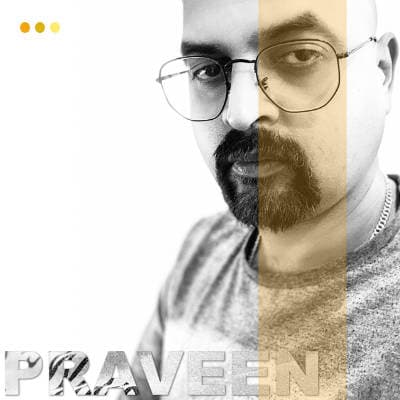 Idea behind the name.
I was in search for a creative name related to designing / programming rather than going with a conventional individual domain name. It ended up with PIXEL DIGIT where PIXEL is related to design and DIGIT to programming.